Full-Access Month-To-Month
Full-Access Annually

Virtual Classroom Courses
Virtual Classroom Courses

Virtual Classroom Courses

Our virtual instructor-led courses give you access to live instructors training you with other live students in a virtual classroom environment.

✔

✔

35+ Self-Paced Courses
Self-Paced Courses

Online Self-Paced Courses

Take self-paced online courses at your convenience and own pace, with unlimited access to courses in various emerging technologies.

Play Video

80+

80+

Cloud Certification Prep Courses
Cloud Certification Prep

Cloud Certification Prep

Choose from exam preps of any of your certification of choice.

Play Video

✔

✔

Weekly Live Training Access
Weekly Live Training Access

Weekly Live Training Access

Select your virtual classroom training of your choice through a calendar from a variety of virtual classroom topics.

Play Video

✔

✔

Learner Analytics & Reporting
Analytics/Reporting

Full Learning Dashboard & Analytics

Get insihgts into how your learning is impacting business goals.

Play Video

✔

✔

Community Collaboration Access
Community Access

Community Access

Solve your IT problems from 5000+ community experts.

Play Video

✔

✔

Hands-On Virtual Labs
Virtual Labs

Virtual Labs

Learn by doing through hands-on labs.

Play Video

✔

✔

Mentoring & Discussions
Mentoring & Discussions

Live Instructor Mentoring & Support

Are you stuck? Solve your problem by taking advantage of peer-to-peer and coaching discussions.

Play Video

✔

✔

Learning Paths
Learning Paths

Learning Paths

Learn through personalized learning, assessing your competencies and adoptive learning methods.

Play Video

✔

✔

Informal Learning
Informal Learning

Informal Learning

14000+ Micro-learning videos, Use-cases, E-books, etc..

Play Video

✔

✔

Billing starts after your 30-day free trial ends. Subscription plans do not include Virtual Instructor-Led Classroom courses. Free Subscription Plan does not include Hands-On Virtual Labs, and has limited access to Mentoring and Discussions. See our training library for a full list of courses. Number of courses in subscription can vary and increase or decrease depending on course retirement or availability.


Did You Know If You Are Working For A Company, Your Boss May Have The Budget For Your Training?
See our free email template text that you can use to send to your HR department requesting training funding.
Request Our Free Template

How We Prepare You
For A Career In Cloud ComputingTraining:
We offer you a tailored learning path as per the skills you need.
We constantly allow you to upgrade your skills with hands-on labs.
We offer a 100% cost free career counseling service.
Get access to unlimited cyber security certifications.
Christopher David's Journey Through Cloud
Check out a Christopher's scenario of a real-world example of their cloud certification journey and what leads to workforce readiness and job promotion.
I worked as an entry level System Administrator.

I signed up for CloudInstitute.io and personalized my learning experience based on my career goals.

I selected a learning path for Azure Cloud Certification.

I finished the certification and obtained my first Azure Cloud Certification by completing my exam.

I was promoted to an Azure Cloud Solutions Specialist.

I continued with my subscription to learn about the fusion of other technologies with cloud.

I enrolled in an AWS certification to meet our multi-cloud goals and took the certification exam.

I was then promoted to an AWS Cloud Architect.
Start Your Certification Journey
And Get Unlimited Access To Cloud Certifications To Define Your Career:
Cloud Architect
Plans and carries out security measures to protect from expanding threats.
Security Engineer
Expert in maintaining IT solutions for security, identify threats, and developing trusted systems.
DevOps Engineer
Responsible for architecture, developing and fielding secure networks.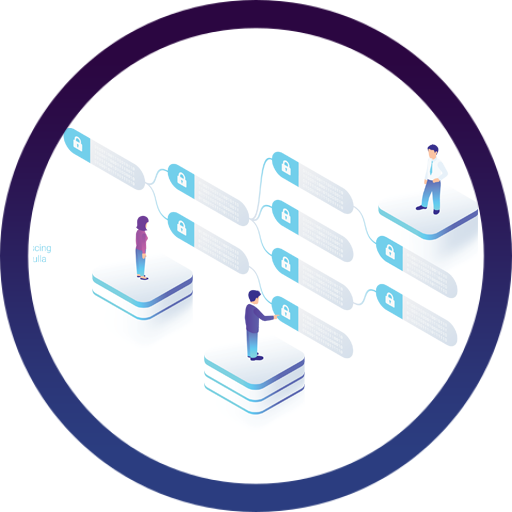 Data Engineer
Expertise support services with internal technology asset, identify threats, and define standards.

We Provide Cloud Certification Training To People Who Work For The World Finest CompaniesRead What Our Alumni Have To Say - They Love Us, And
Read What Our Alumni Have To Say - They Love Us, And We Love Them

No Other Subscription Compares.
I used to use Pluralsight but made the switch and am happy I did so. CloudInstitute.io offers real live instructors and I find that invaluable to how I absorb learning. It's an enjoyable experience.
Eric Chapa, Penetration Testing

I Saved Over $10,000 With CloudInstitute.io.
When I found out it was going to cost over $10,000 to get the full range of training I needed for my certification, I turned to CloudInstitute.io. The cost of a single subscription allowed me access to it all.
Jack Hart, Cyber Security Specialist

What A Cool Learning Experience!
I was blown away by the different features you get when you use CloudInstitute.io's learning dashboard. I can segment, personalize, and drill down to exactly what I want to learn, so my subscription is tailored to me.
Mack Benzos, Security Awareness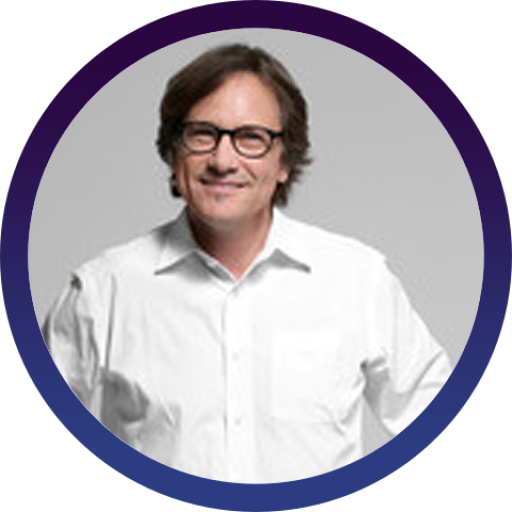 I Enjoyed The Self-Paced.
I decided to move subscribe when I had to cancel our initial class date due to a busy schedule on another site. This was an effective and cost efficient solution with complete flexibility.
James Mark, Security Management Specialist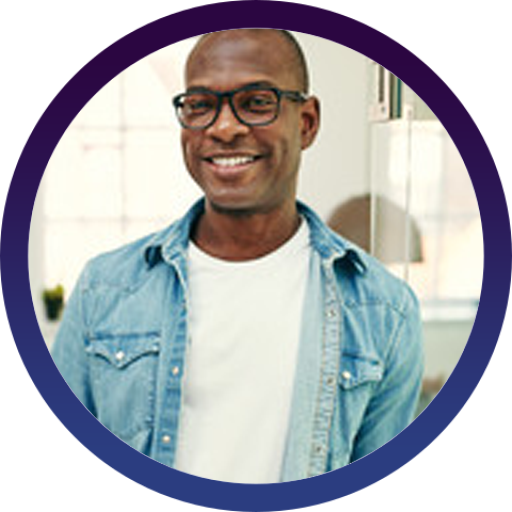 5-Star Customer Support For Sure.
I take customer support and service very seriously. CloudInstitute.io knows how to deliver. They have real life learning concierge officials ready to assist and help you find an answer to questions you have.
Jason Jackson, Secure Coding Specialist